We are now into a new year and all hoping that 2022 proves to be a better year for everyone than the last 2 years have been.
Although we have not done very much jewellery making for the last year, we have been progressing with the house build. The exterior of the house is now complete and we managed to get finished and get the scaffold down just before Christmas.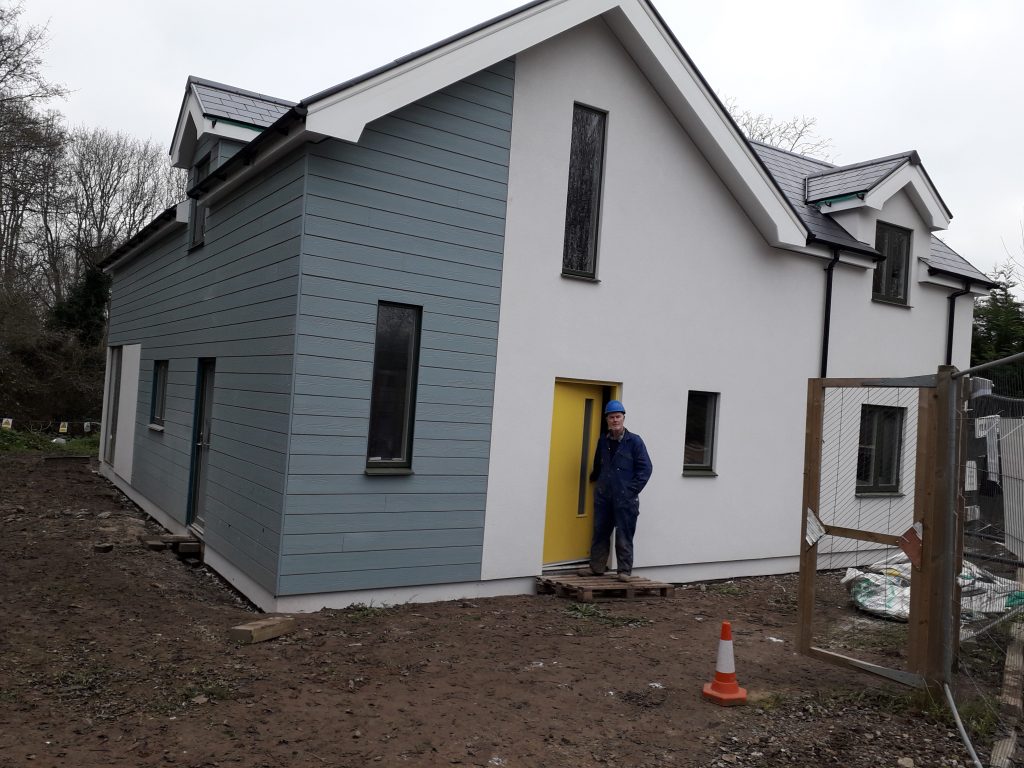 The drains and other services still need digging and connecting, but that may have to wait until the weather is warmer and dryer.
For now we are concentrating on the inside. The floor is the next project. We have laid a damp proof membrane, then 6 inches of insulation and then another membrane. The underfloor heating is the next to go down and then the floor screed.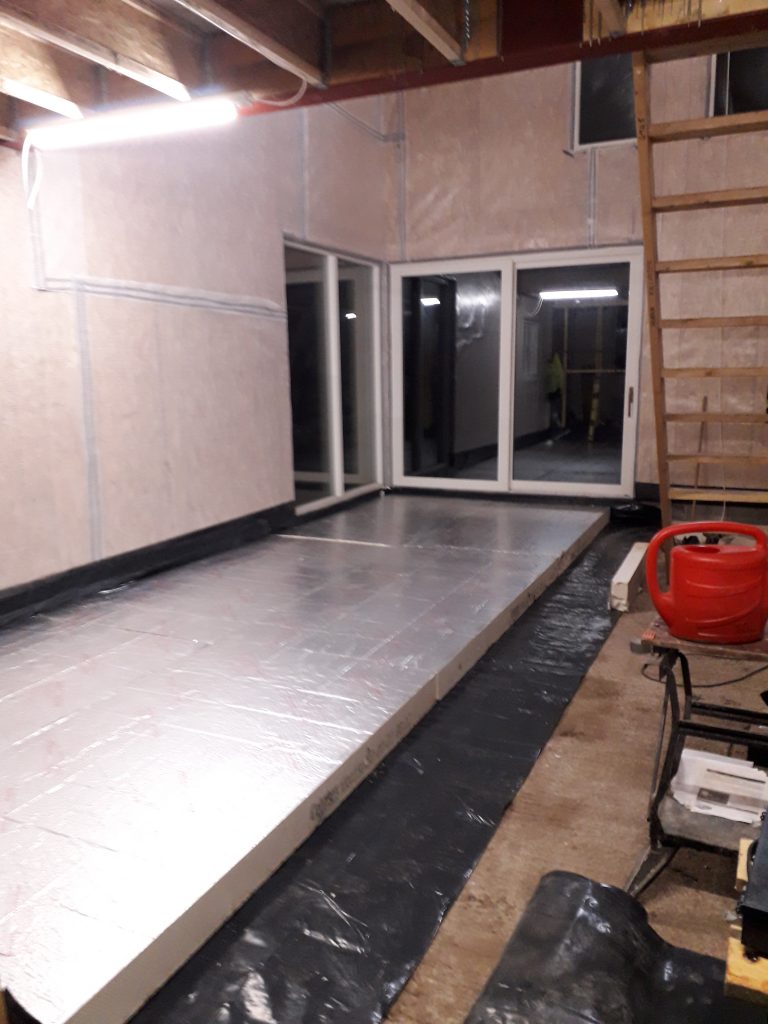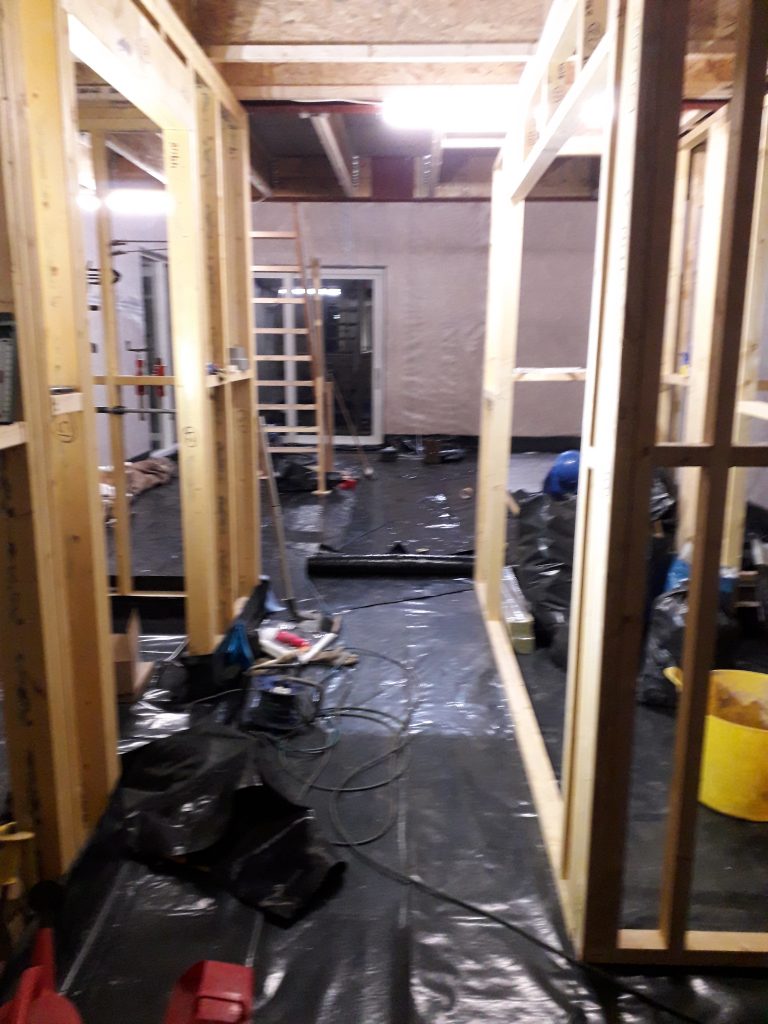 We had a break for Christmas with our two daughters and enjoyed a rest from building work for a few days.
At the moment we are not sure what plans we will have for The Glass Barge this year. We are thinking a taking part in a few land based events and will advertise these as and when we make decisions.